The Art of Couples Counselling – a workshop
We are presenting a workshop through Breathing Space Counselling.
Date: 
Sun, 23 June 2019 — 10:00 AM – 3:00 PM PDT
Location: Empower Health Clinic, 2555 Commercial Drive, Suite #208. Vancouver, BC V5N 4C1
This workshop will count for 4 hours of Professional Development. A certificate will be provided to all those who attend and complete the workshop.
Click the button below for More Information and tickets!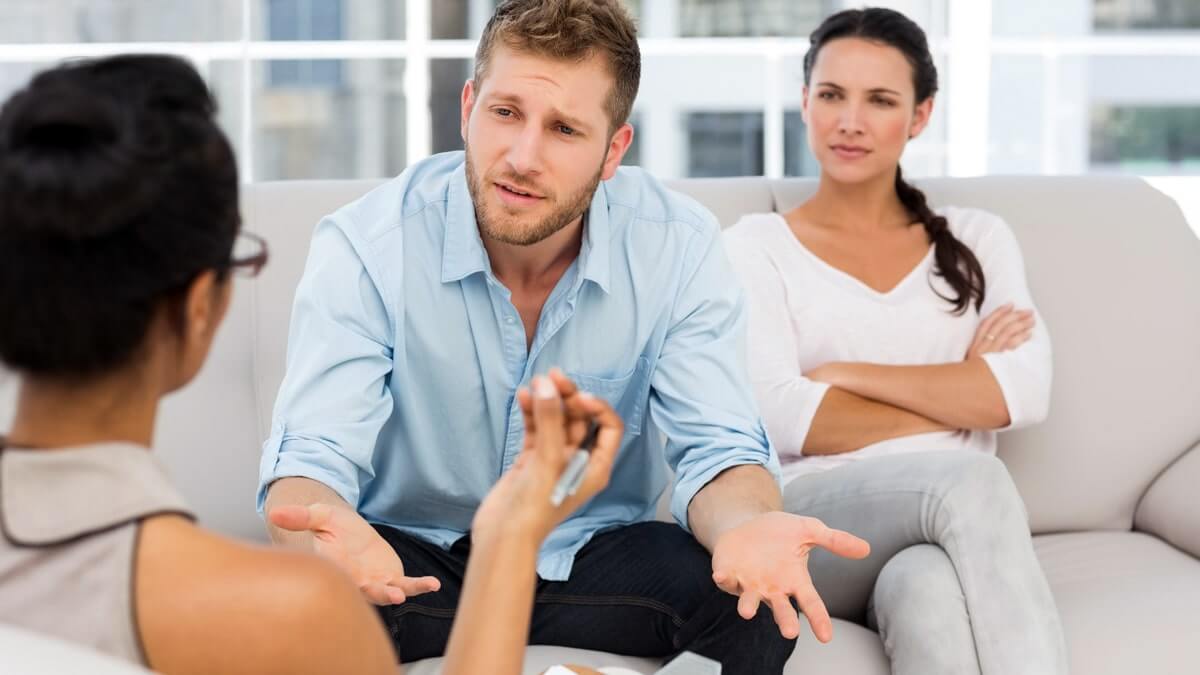 Focus on Couples Counselling
For Professionals
Working with relationship issues can vary drastically from how a counsellor might support an individual with a specific issue. Any form of relationship can bring a host of intertwined issues to the table and can require a different approach to the participants and to the relationship itself. In many instances, there should be considered one extra participant – the relationship itself.
The direction of our support can shift into a new and interesting arena when we consider the relationship itself as being an 'extra' focus in the room. We are now not only supporting the individuals to consider themselves and one another, but also this silent yet ever-present 'other' that is felt everywhere in their lives, yet is mostly ignored. How many of us give maintaining our relationships as much time, energy, and focus as we do items such as maintaining our home or vehicle? Yet we generally expect a relationship to simply 'work', where nothing else in our lives does so without some level of attention and care.
This Focus Group takes this perspective and is meant to support practicing counsellors to expand their therapeutic considerations as they work with couples. Concepts such as mindfulness, gratitude, and deeper client self-awareness, are further added to this framework.
All of our Groups are now full. More groups starting in September 2019